Recall the ending of "The Truman Show" – a movie of 1998 starring Jim Carrey. The main character discovers the door out of his sheltered dome and hears another character saying that there is no other truth out there than inside the fabricated world created by the show designers. Carrey's cha...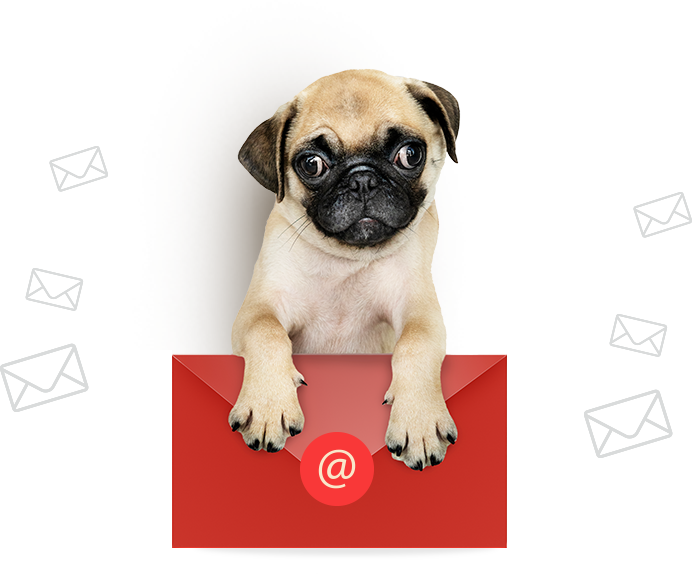 Like an article?
Leave your email and get weekly digest of the best articles in the inbox
Writing assignments usually seem extremely hard for school and college students. It might be a simple essay for English class, an essay for some contest or scholarship nevertheless students consider this task beyond their strength.Writing process includes several steps and if you follow them and do ...
The period of the final exams is the most stressful for all students. And every student is going through a final exam week with difficulties. But there is a way in which you can avoid so stressful situations. All you need is preparing for the exams in advance.All students postpone all the work until...
The introduction is the important part of the research paper and the whole writing process as well. It allows the author to give the arguments, facts, statements, and information about the rational part of the research work. The well-written introduction can answer the question why the particular wo...